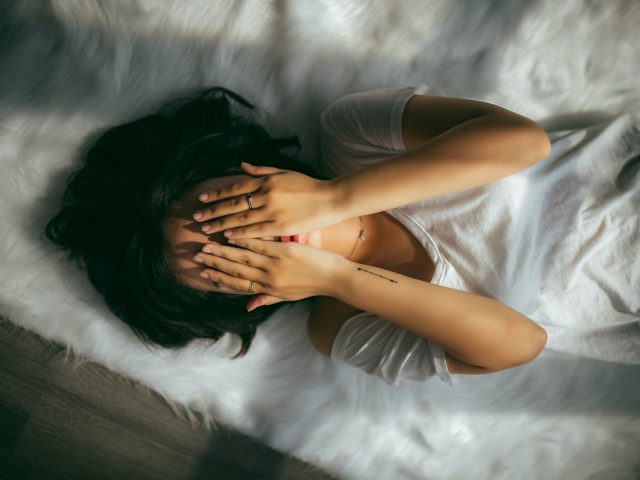 Learn how to use Emotional Stress Release (ESR) technique to soothe anxiety and help you feel calm and relaxed.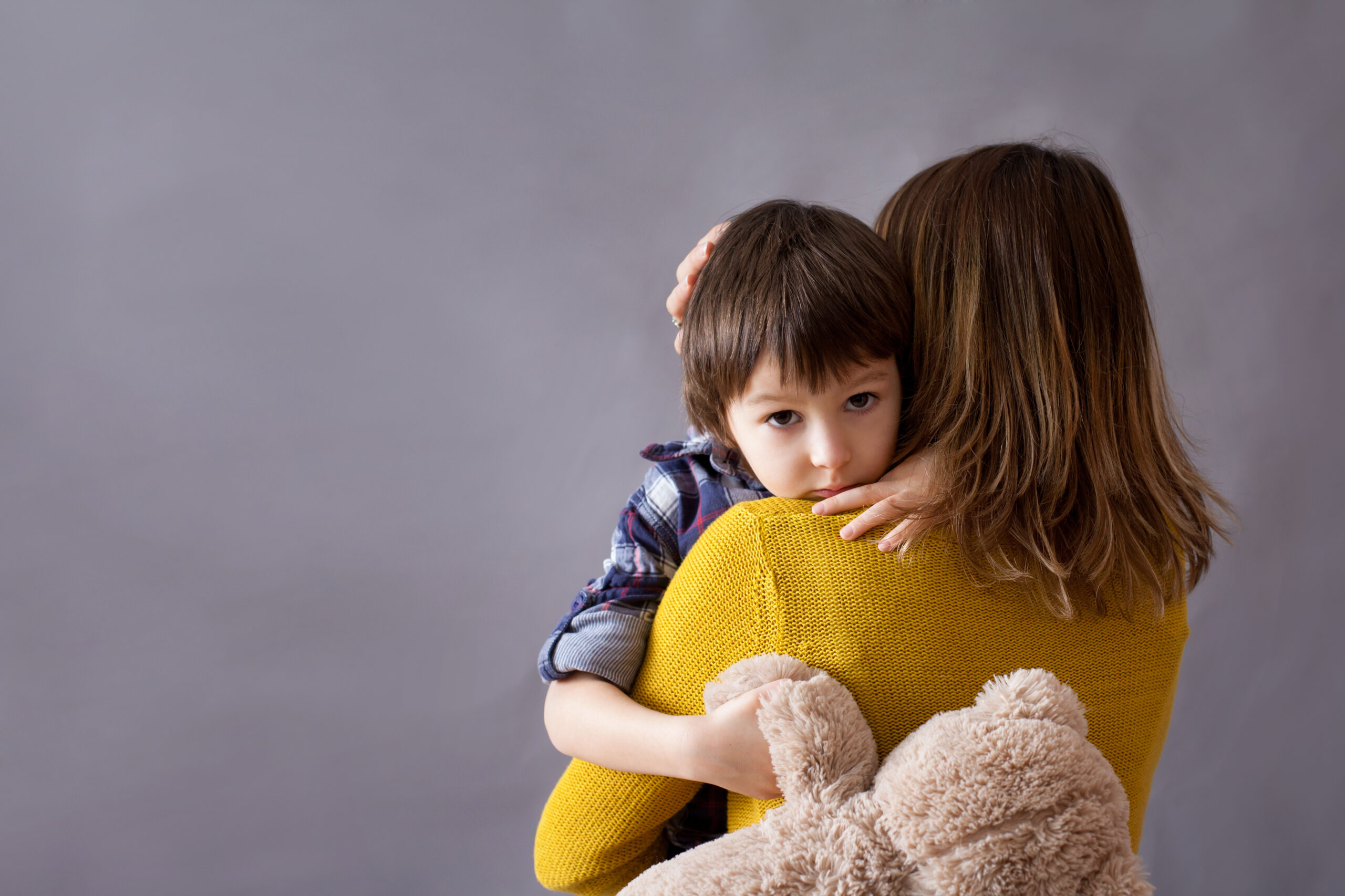 The first in a series about the Primitive and Postural Reflex's The Moro Reflex The Moro Reflex begins to function 9-12 weeks after conception and is normally fully developed at …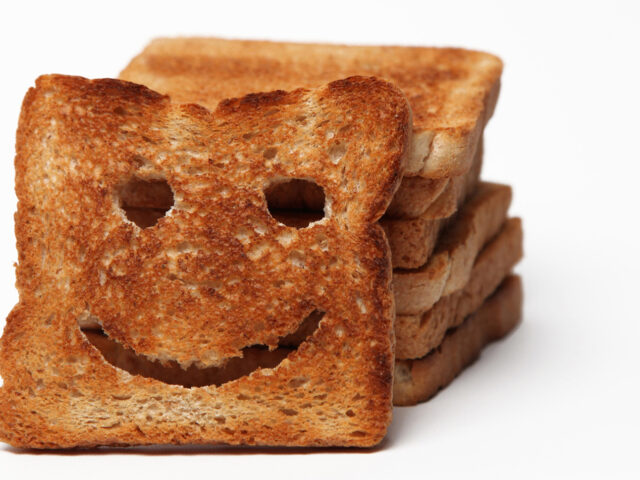 The smallest of things can trigger a wave of anxiety, and this morning we breakfasted on anxiety on toast! You might relate.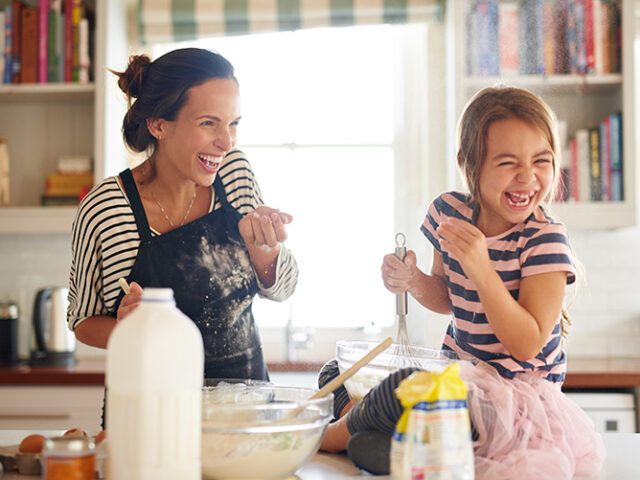 When you have a Kinesiology balance with me, one of the very powerful elements that is in my Kinesiology tool belt is to pull out the emotions connected to the …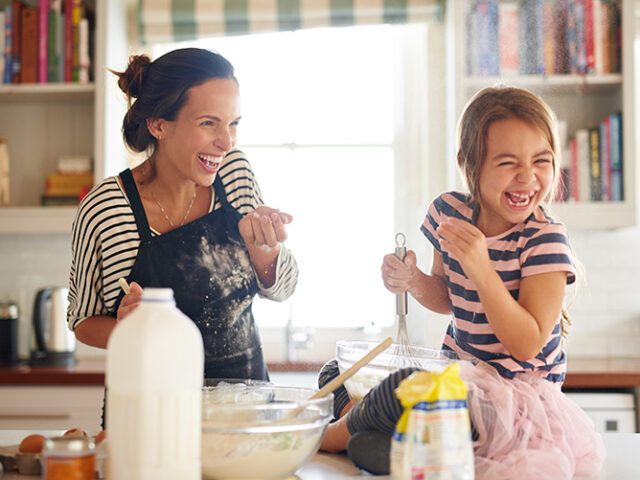 Over the last 8 or so years I was steadily becoming intolerant of many foods including sugar, wheat, fruit, tea, nuts, milk and most fruit. I was getting weeping eczema, …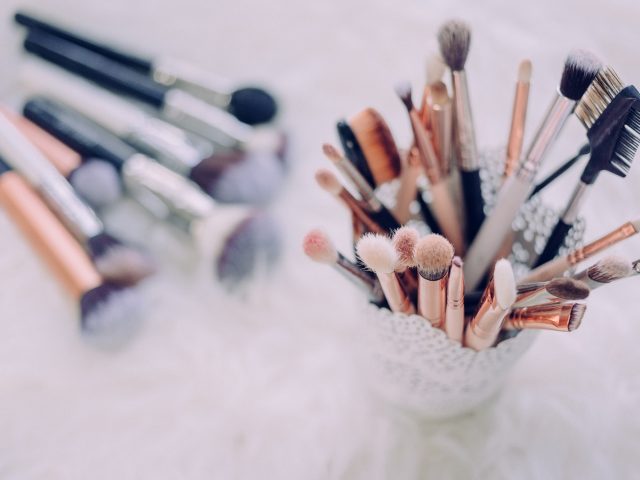 While we are on the topic of allergies, I thought I would share this little story. I really don't mean for these posts to be all about ME, but given …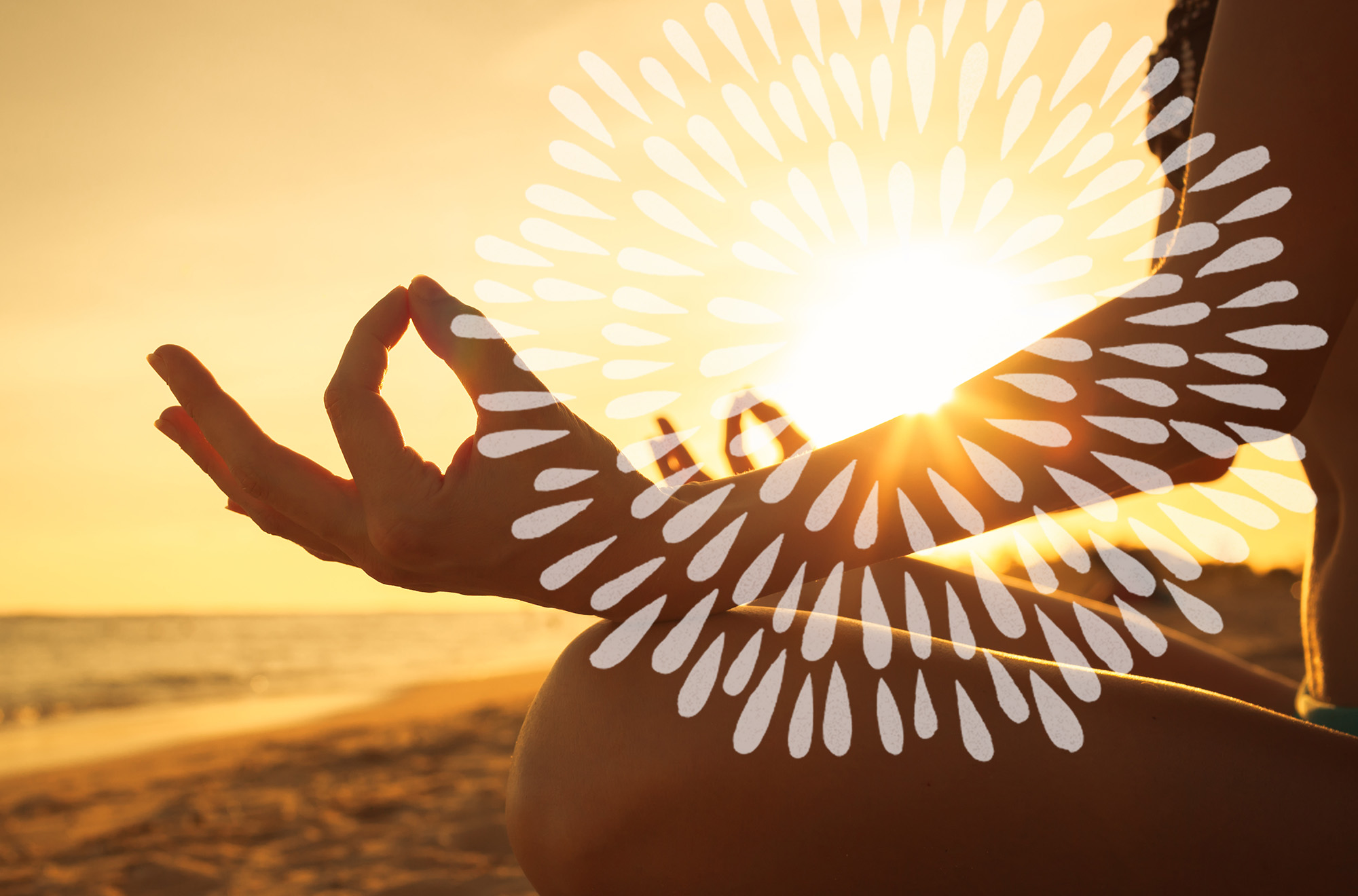 I got a phone call a few months ago from a lovely lady who was in a pickle… …A very big pickle. She had just taken on a new job …