Flourish healing & kinesiology
At Flourish, you heal how you most need to. Everyone is different and so is how you need to heal.
We have 4 fabulous practitioners – you're bound to click with one (or more) of us.
We listen, and guide you on your healing path, with compassion and purpose.
It's easy to make a booking – just click on the button below.
Are you interested in learning more or becoming an energy healer?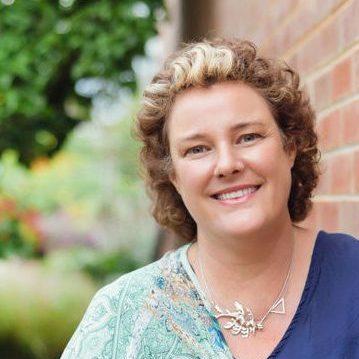 Kinesiologist
& Soul Healer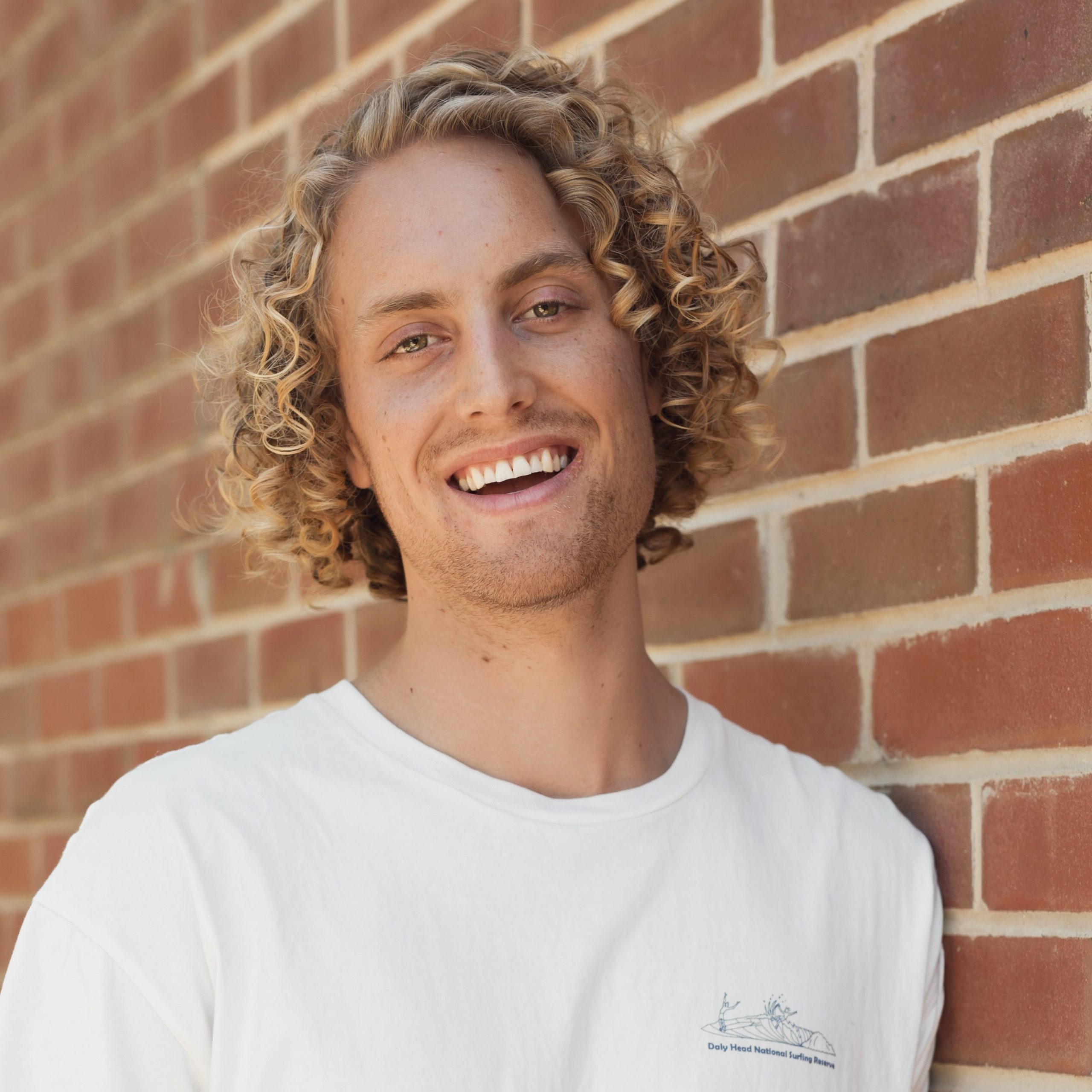 Kinesiologist
& Soul Healer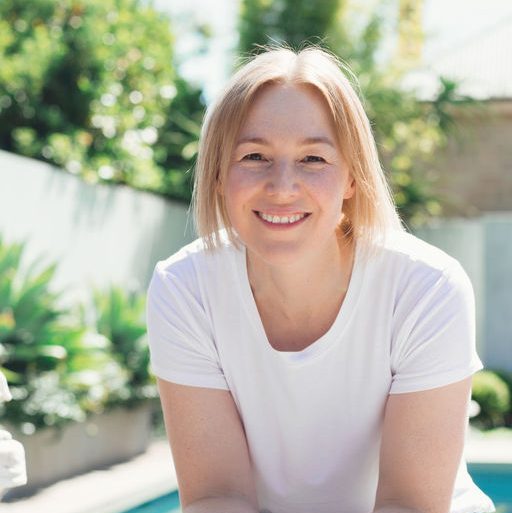 Kinesiologist,
Soul Healer & Life Coach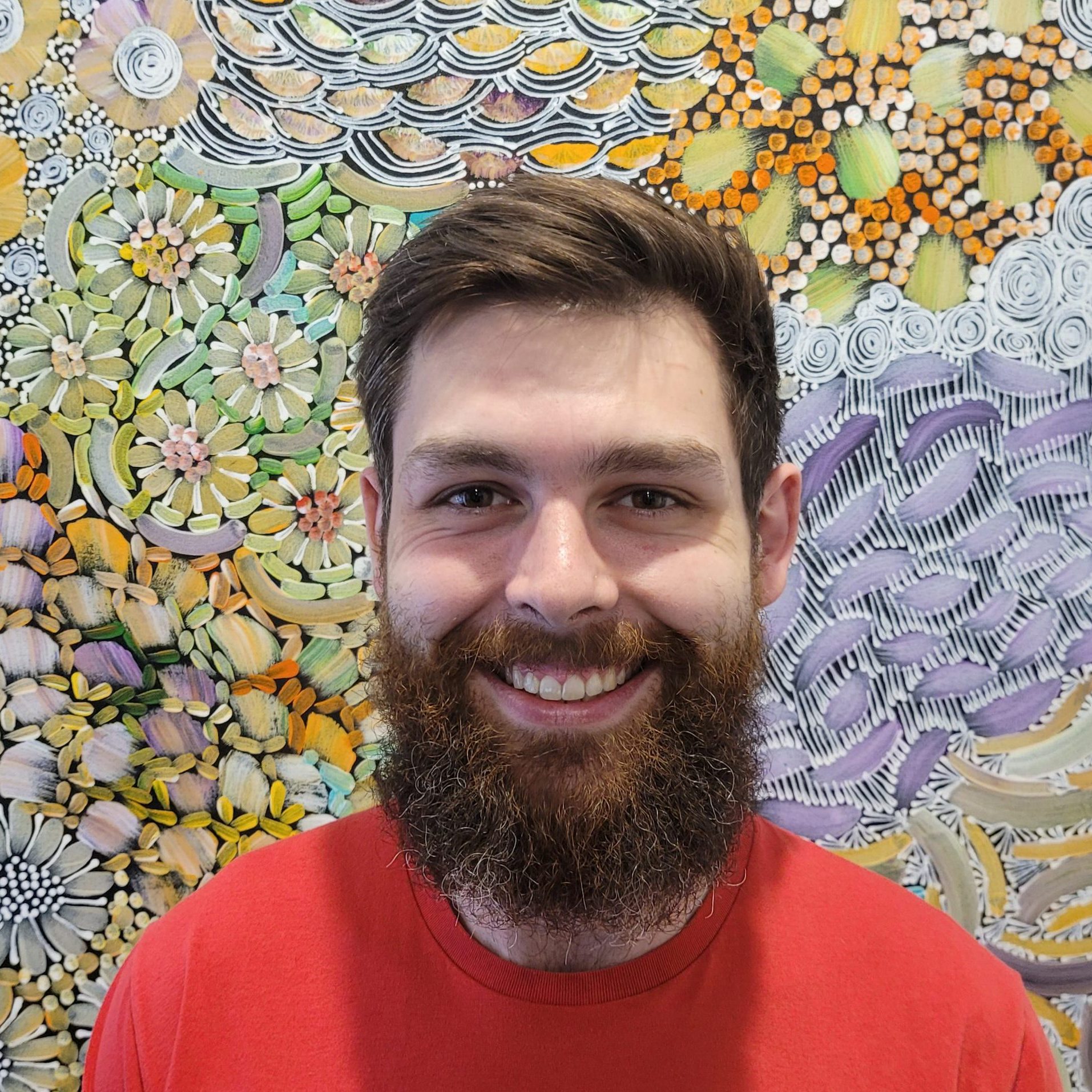 Kinesiologist,
Soul Healer &
Holistic Masseuse
We have personally experienced the power of healing which has freed us from our limiting beliefs and we want to share it with you…
They say that to be a good healer, you need to experience what you will be asked to heal. The healers at Flourish are real people who have had amazing results from Soul Healing – so much so, they became healers themselves.

Who better to trust with your healing…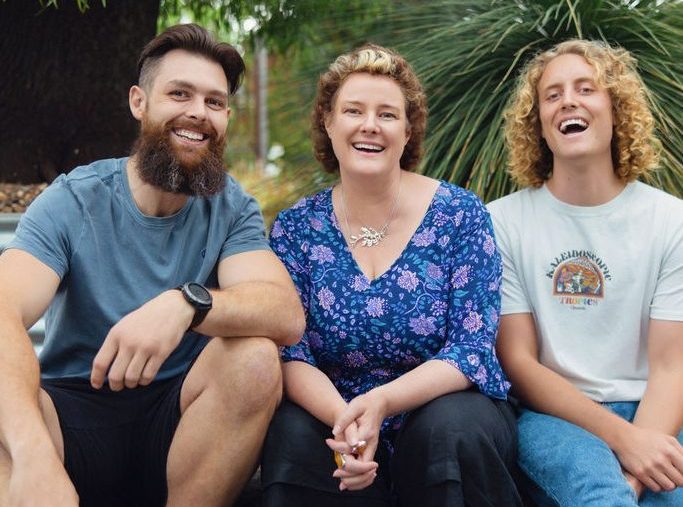 Join us for a workshop or practitioner training in 2023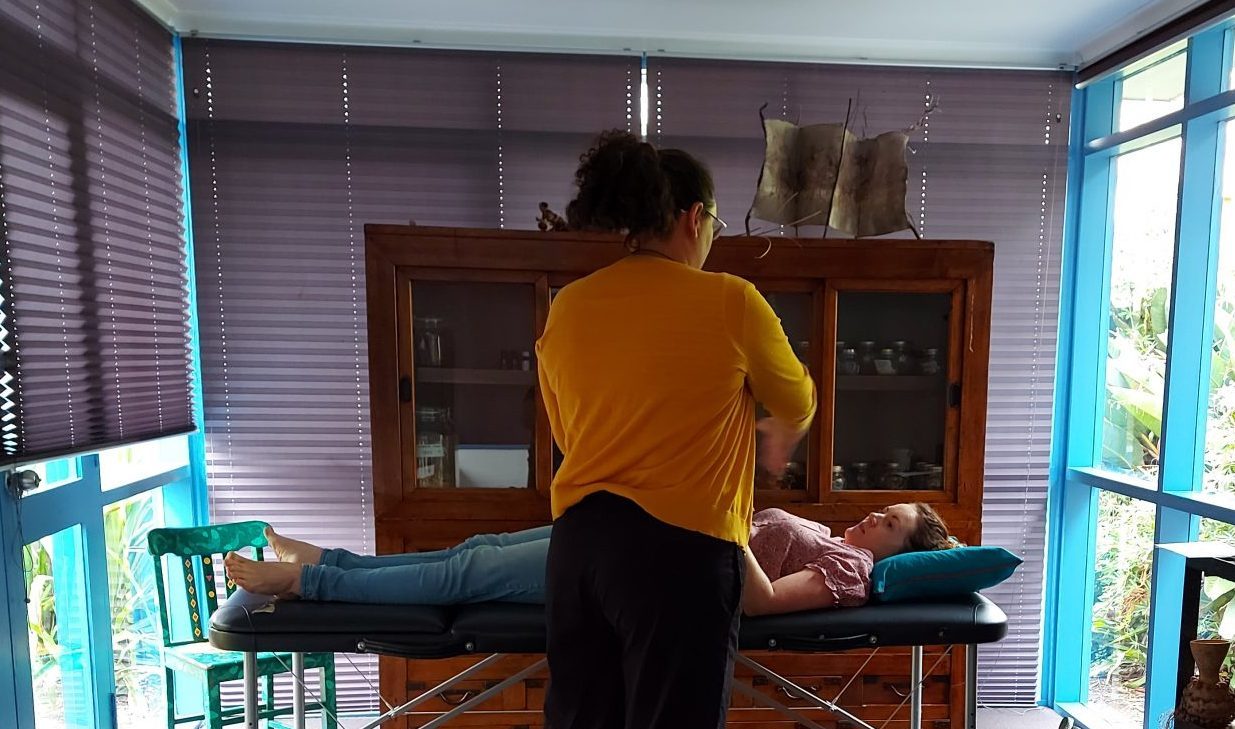 In 2023 we are celebrating the 5 Goddesses and the healing of the divine feminine.
Join us for a Soul Awaking workshop in our beautiful training space in Kensington Park.
Soul Awaking workshops are held 5 times a year. You can attend one, or all of them.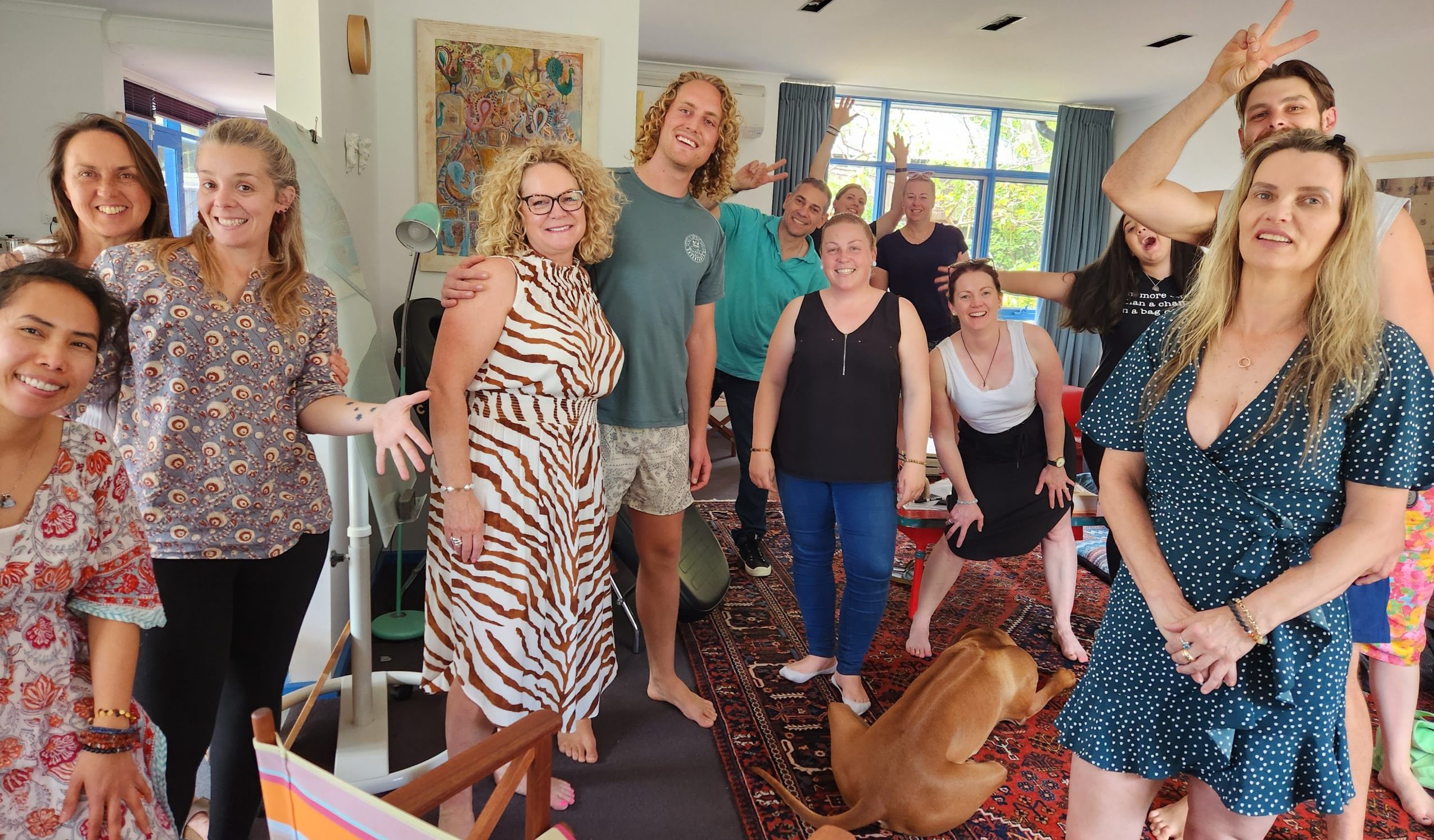 Multi-Dimensional Soul Awaking Practitioner Training
Join us in 2023 for our MDSH practitioner training course.
8 Weekends over 8 months with amazing people, experience immersive soul healing for yourself AND learn for a new career.
We start in May and continue until December. Training is held in Kensington Park.
Ongoing training is possible after completion of MDSH.
We're here to help you on your journey.
We specialise in healing soul trauma and helping you reframe belief systems about yourself – as you release the density of the past.
Sometimes you might need a little more help, so we have stocked our shelves with high frequency healing tools such as singing bowls, essential oils (that we bottle ourselves), energy healing sprays and magically blended herbs for drinking or use in rituals.
Pop in to see our range or speak to us at your next appointment about taking home support for between appointments.