Your friend has told you to try it…Your sister swears by it…but WHY?
---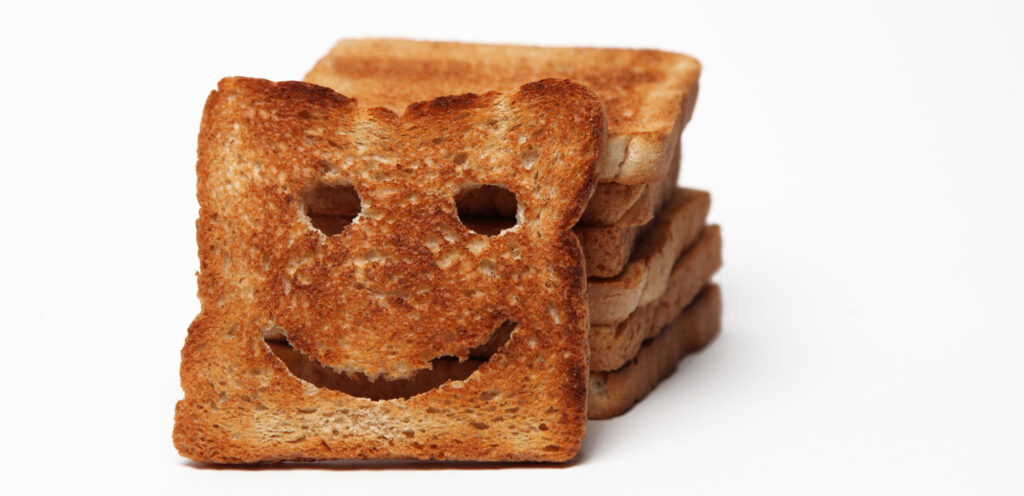 Allergies
Balance sensitivities, allergies and intollerances to foods, plants and moulds.
---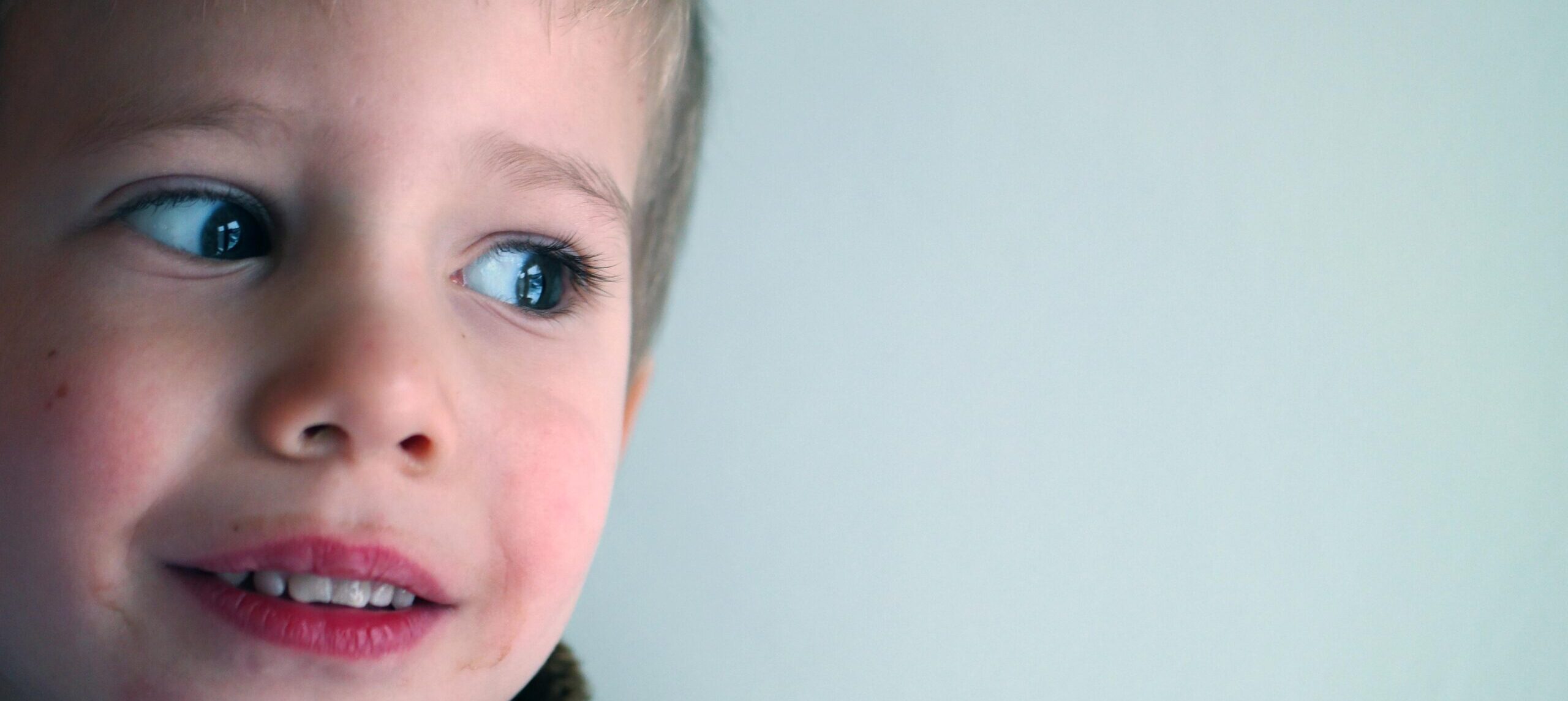 Anxiety
Calm the farm…
Empty your bucket and free yourself from anxious thoughts and behaviours. It really works.
---

Auto Immune
Get on top of auto immune issues including hormonal imbalances, adrenal fatigue and skin disorders.
---

Behavioural issues
Want to stop doing something? Or have someone in your life that needs help to manage their behaviour?
---

Enhanced learning
Everyone has potential. Unlock yours or your child's and flourish.