Who would you like to see?
If you have been referred to or would like to see a specific practitioner, click on them to make a booking.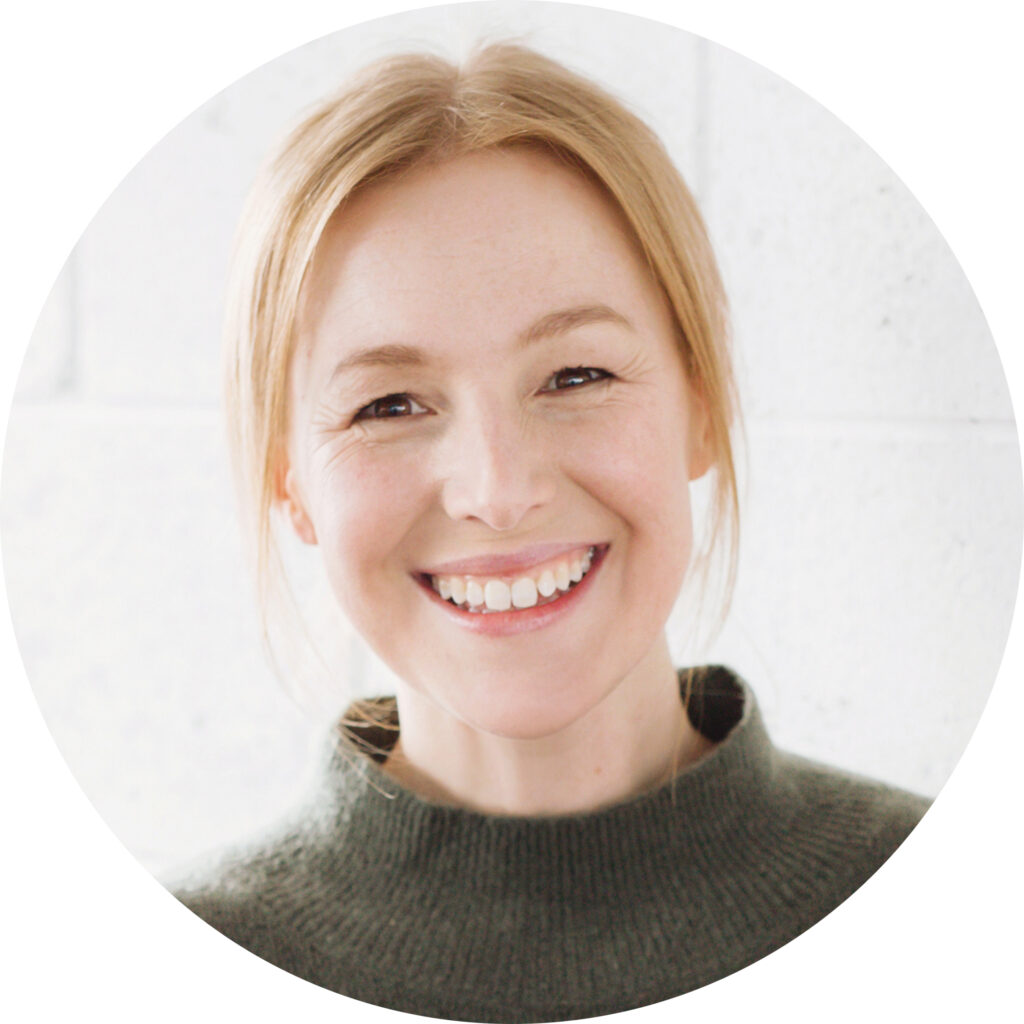 Sarah supports adults and kids to heal their hurts (and their hearts), and move through anxiety, fear and self-doubt so they can reclaim their brilliance and live their most magical life.
Sarah is a Heart Healer with a background in life coaching. She sees clients in clinic and also specialises in distance (live on Zoom) and remote balances.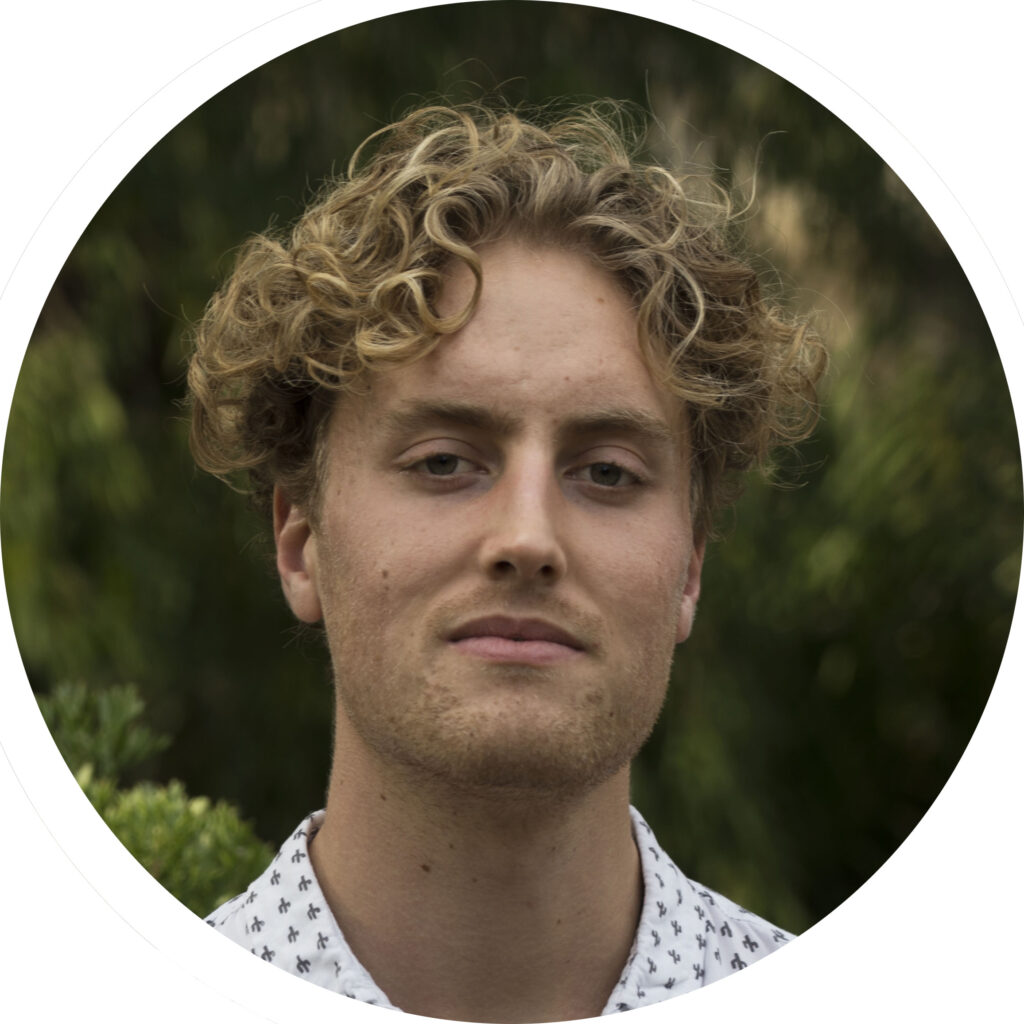 Geordie specialises in working with children and adults with;
Behavioural issues
ASD, ADHD and developmental delay/disabilities
Anxiety, social issues and chronic fatigue
Geordie sees clients in clinic and also specialises in distance and remote balances.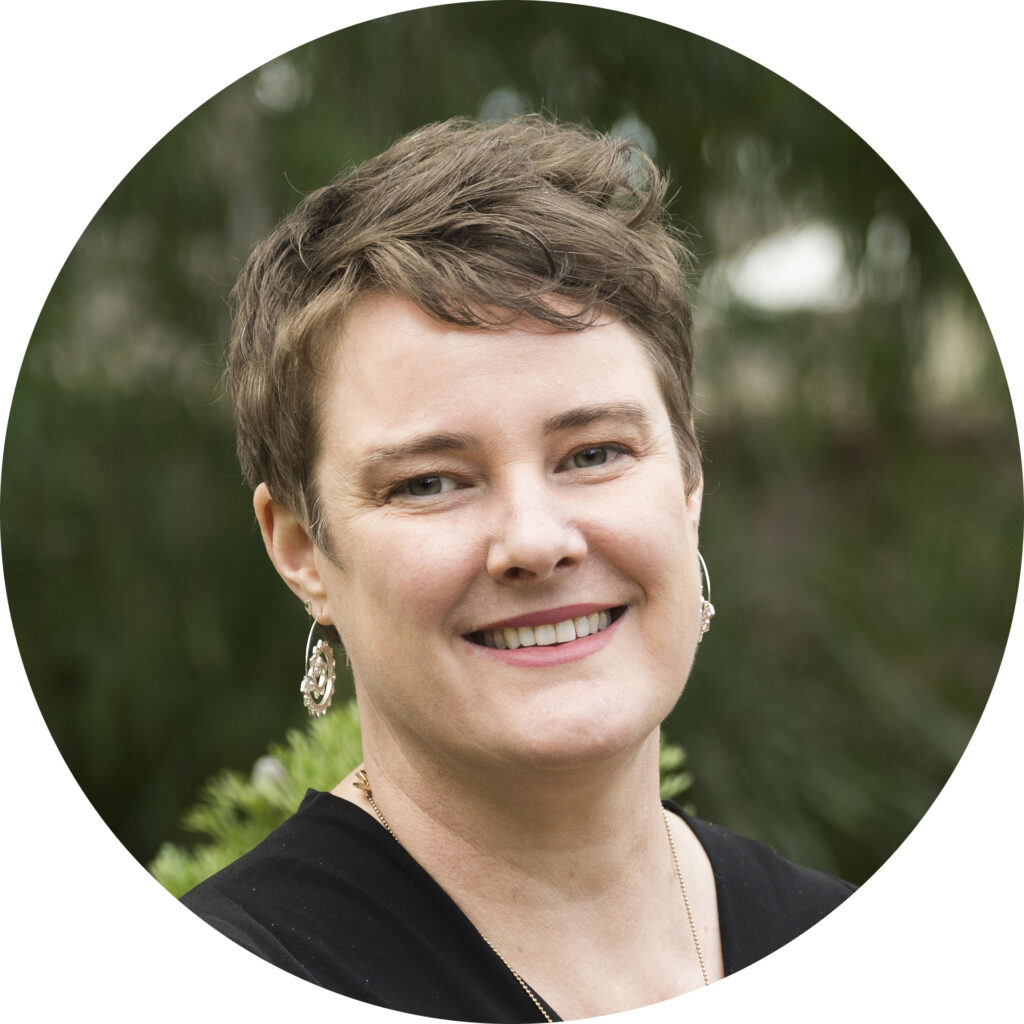 As a Soul Awaking Healer, Kaylee releases trauma and belief systems spanning our lifetimes – that are holding us back from realising our greatest potential in this lifetime.
If there is something bursting to get out of you but you just don't know what it is or how to release it, book an in-clinic or remote Soul Awaking balance.
Let me see everyone's calendar…