Who would you like to see?
If you've been referred to, or would like to see, a specific practitioner – click on their photo to make a booking.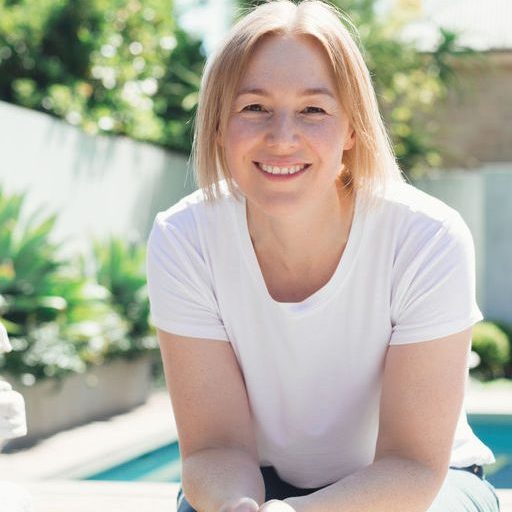 Sarah helps you heal your hurts and your heart, and move through anxiety, fear and self-doubt so you can reignite your spark and joy for life.
Sarah's a Heart Healer & Soul Healer with a background in life coaching and is here to help your human and your soul to thrive. She sees clients in clinic as well as offering distance sessions (both live on Zoom or the phone, as well as totally remotely).
Qualifications:
Touch for Health
Neuro-linguistic Kinesiology
Multi-Dimensional Soul Healing
Internationally certified life coach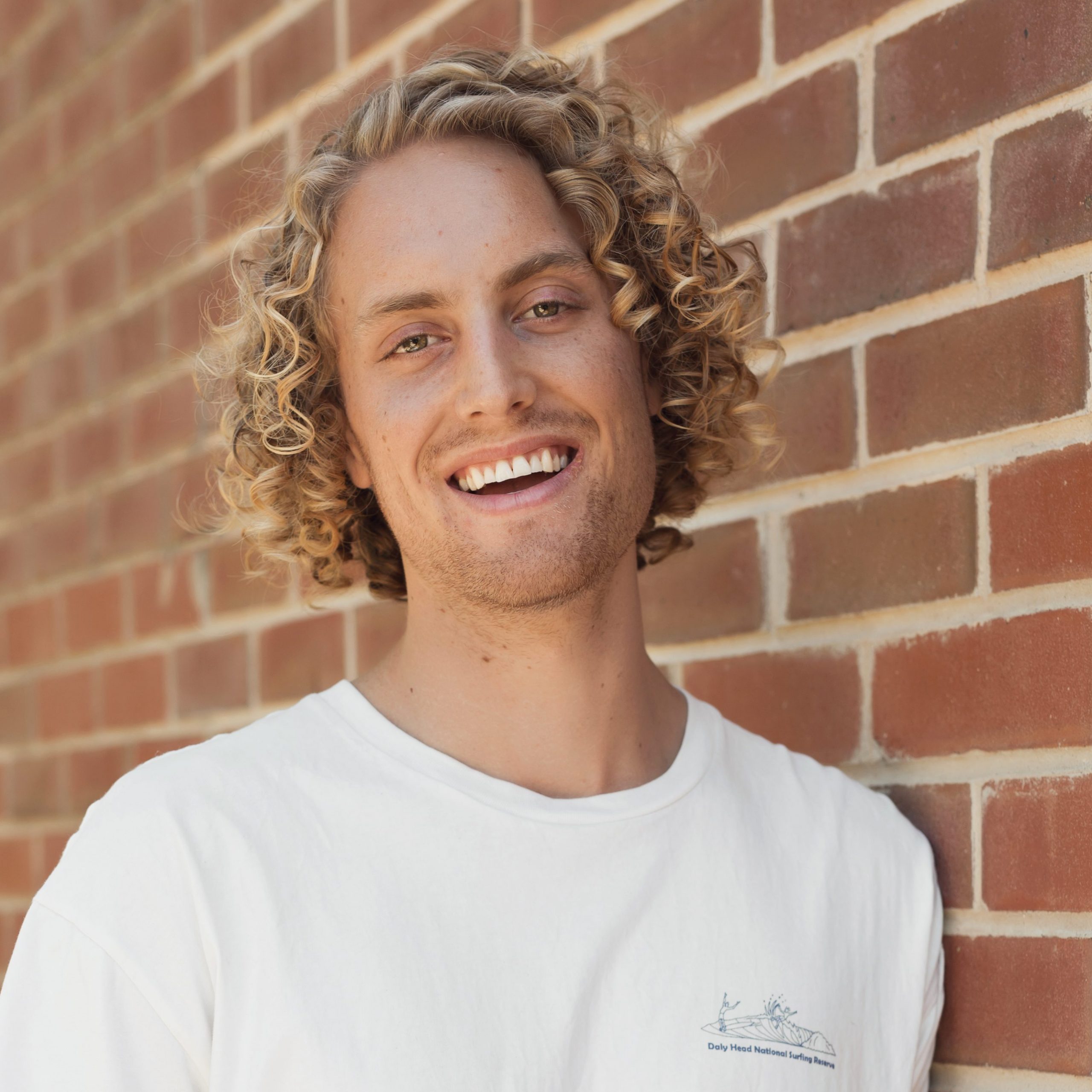 Geordie helps kids understand how their brain is functioning so they can unlock their potential and have the confidence to be themselves.
Geordie offers in person and distance appointments and incorporates a range of sound therapy tools into his sessions.
If you're looking to support your child in their development, or if they're experiencing behavioural issues, ADHD/ASD or learning difficulties, make an appointment with Geordie.
Qualifications:
Touch for Health
Neuro-linguistic Kinesiology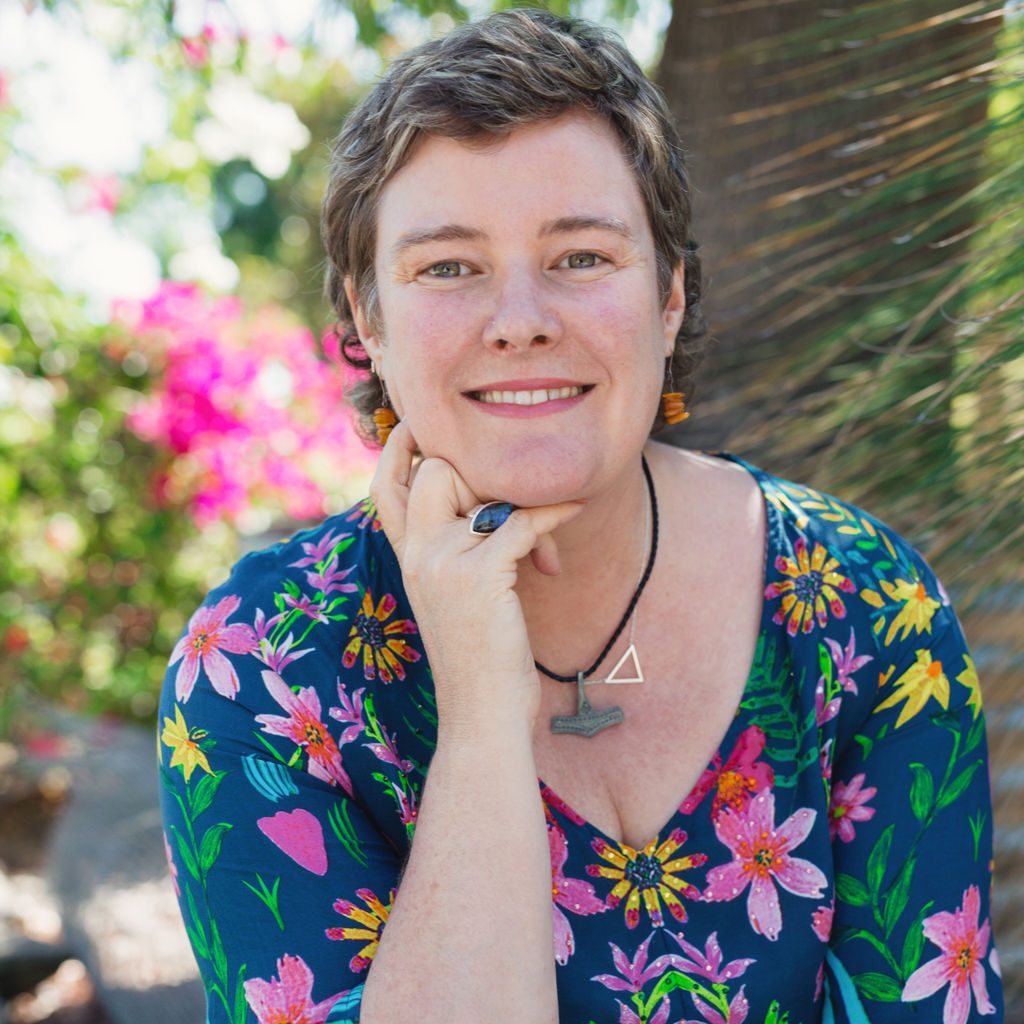 As a Soul Awaking Healer, Kaylee releases trauma and belief systems spanning your lifetimes that are holding you back from realising your greatest potential in this lifetime.
If there's something bursting to get out of you but you just don't know what it is or how to release it, book an in-clinic or remote Soul Awaking balance.
Qualifications:
Touch for Health
Neuro-linguistic Kinesiology
Creator and practitioner of the IICT certified Multi-Dimensional Soul Healing training course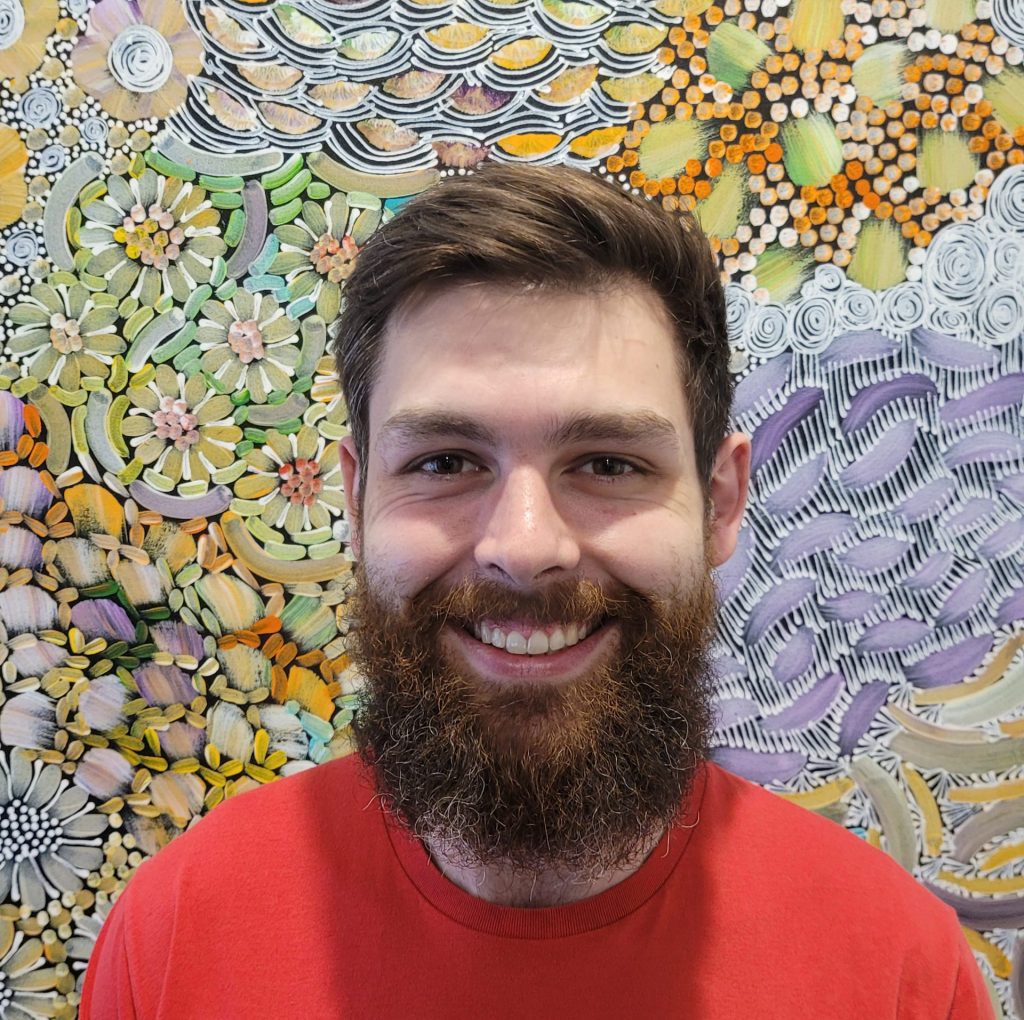 ---
Let me see everyone's calendar…