Meet Kaylee
As a Kinesiologist, Kaylee specialises in treating adults and children with anxiety.
As a Soul Awaking Healer, Kaylee releases trauma and believe systems spanning your lifetimes that are holding you back from realising your greatest potential in this lifetime.
Kaylee is only accepting new Soul Awaking clients at this time.
To make a Soul Awaking appointment, book here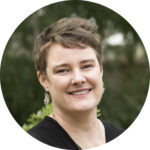 ---
Meet Geordie
Geordie specialises in working with kids and adults experiencing anxiety, social and communication issues and learning difficulties.
Geordie also has a particular interest in holistic health and spiritual wellbeing.
To book in with Geordie, click here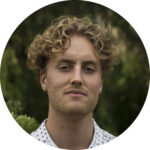 ---
Meet Sarah
As a Kinesiologist, Sarah supports adults and kids to heal their hurts (and their hearts), and move through anxiety, fear and self-doubt so they can reclaim their brilliance and live their most magical life.
Sarah is a Heart Healer with a background in life coaching. She sees clients in clinic and also specialises in distance (live on Zoom) and remote balances.
To book in with Sarah, book here.